Home - Plan Reactivar
Portada home

No se ha configurado la imagen para Tablet
No se ha configurado la imagen para Móvil
Presentación
The Reactivating Navarra Plan 2020-2030
Texto apertura
Reactivating Navarra 2020-2023 is the Autonomous Community of Navarra's response to the Covid-19 pandemic. It suggests a new economic and social model, based on progress, cohesion and innovation.

On the road to the implementation of this new model, Navarra must face a series of challenges: transforming the economy for fair digitalisation, accelerating the environmental transition, structuring the territory, and strengthening the framework for coexistence while affirming public leadership and actively engaging in foreign action.
Reactivating Navarra is in line with the 2030 Agenda for Sustainable Development, the European Green Deal, the Recovery Plan for Europe NextGenerationEU and the Economic Recovery, Transformation and Resilience Plan for Spain España Puede.
Objetivos 2 columnas
Goals
The Reactivating Navarra Plan is structured around five strategic mandates:

1. Getting the economy ready for the digital revolution, promoting entrepreneurship
2. Accelerating the environmental transition on the basis of sustainability
3. Promoting social cohesion and ensuring equal opportunity
4. Structuring the territory and fighting depopulation
5. Furthering the coexistence model to build a society that is diverse, democratic and resilient

Priority actions
Las prioridades y actuaciones del Plan Reactivar Navarra se centran en siete áreas:
1. Getting the economy ready for the digital transformation
2. Accelerating the environmental transition
3. Structuring the territory on the basis of sustainability
4. Promoting social cohesion and equal opportunity
5. Strengthening the coexistence framework
6. Affirming public leadership
7. Foreign action
Estrategia Digital 2030 - home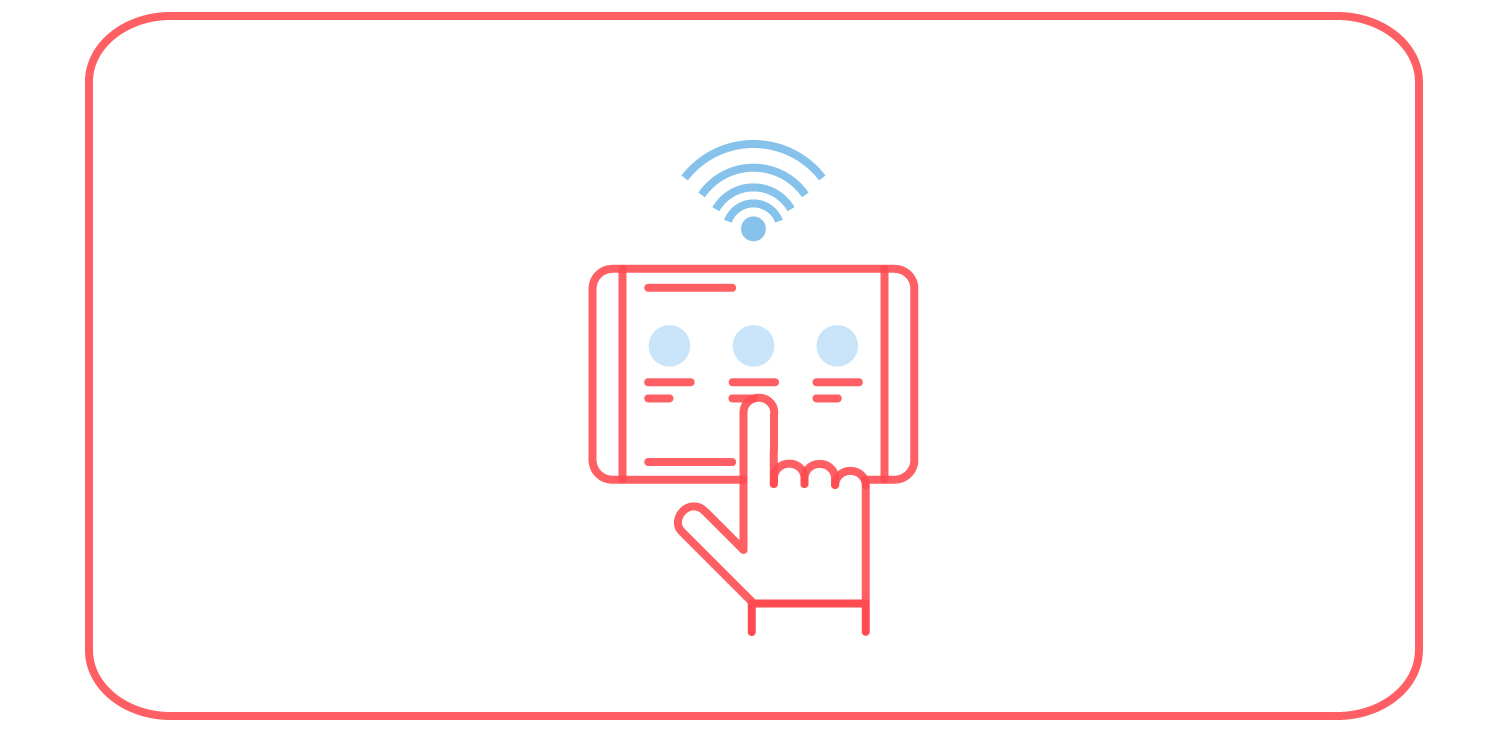 Digital Strategy 2030
A response to the challenges posed by a global, digital world
Full connectivity, data-driven decision making and digital literacy are three major goals of the Navarra Digital Strategy 2030.
Navarra Green - home
Green Navarra
A sustainable alternative to the current production model
Learn about Navarra Green, Navarra's Strategy for Environmental Transition – an environmental, economic and social transformation plan aimed at building a more sustainable community.