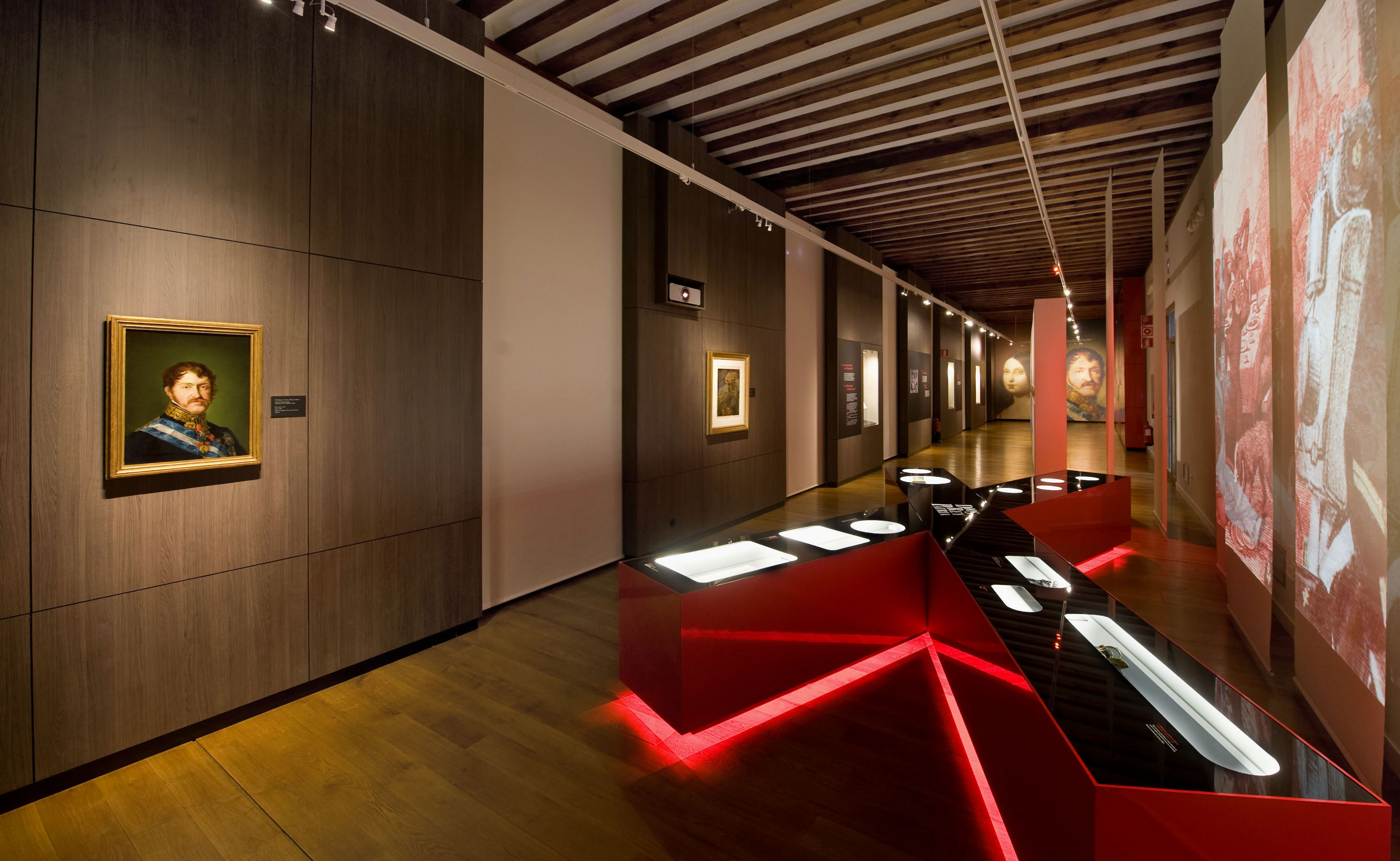 Museum of Carlism Highlights Tours.
Guided tours of the Permanent Collection in 2018
During 2018, as in previous years, free guided tours in Spanish and Basque will also be available on the first Saturday of each month, and some holidays.
Guided tours upon request. The Museum accepts requests for guided tours outside of our regularly scheduled tour days. For further information, contact us at (+34) 948 55 21 11.